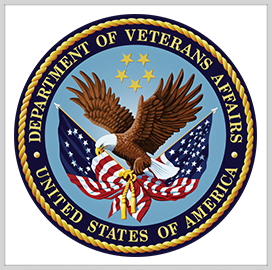 DMLSS replacement
VA to Replace Supply Chain Management IT System With New Solution
The Department of Veterans Affairs decided to stop using the local server-based Defense Medical Logistics Standard Support system and replace it with a new cloud-based supply chain solution.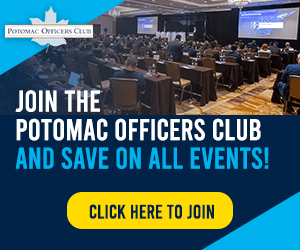 In a presolicitation notice posted on SAM.gov, the VA said it seeks to procure a system that operates in the VA enterprise cloud or in another FedRAMP high-authorized cloud environment and integrates with other VA systems.
The agency's decision to drop DMLSS follows criticism from Congress and the VA's Office of Inspector General concerning the cost and effectiveness of the system, FedScoop reported.
According to a DMLSS fact sheet from the Defense Health Agency, the IT system has been supporting medical logistics functions over the past 20 years.
The VA adopted the system from DHA in 2019. The agency's OIG, however, found that DMLSS failed to meet 44 percent of high-priority business requirements at the Captain James A. Lovell Federal Health Care Center in Chicago. In response to the findings, the VA said it would cancel its plans to deploy DMLSS in other locations.
To support the transition to a new supply chain management platform, the department will establish the Office of Enterprise Supply Chain Modernization in the near future.
According to VA, it expects to award a contract for the new supply chain system in 2023.
Category: Federal Civilian
Tags: cloud Defense Medical Logistics Standard Support Department of Veterans Affairs DHA federal civilian FedScoop IT system Supply Chain Management