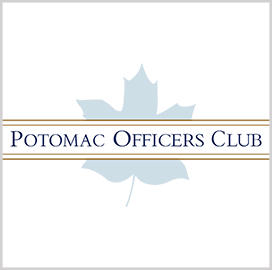 Information technology
infrastructure
VA to Reuse Remaining Transformational Fund for IT Office
The Department of Veterans Affairs plans to reuse $670 million in expiring unobligated funds to finance upgrades to information technology infrastructure.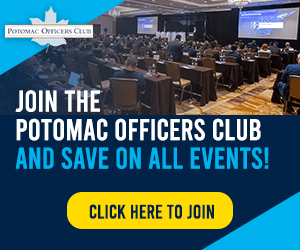 The Recurring Expenses Transformational Fund would supplement VA's $4.8 billion fiscal 2022 request for its IT office, which is responsible for the technological resources that the government needs to fulfill its obligation to veterans.
The Office of Information Technology's new budget would be $638 million, 13 percent above the 2021 level with recissions included, according to VA's budget submission.
Of the $670 million, $477.5 million will be used for infrastructure readiness, $122.9 million for financial management business transformation and $69.6 million for human resources system modernization.
FedScoop noted that VA may also repurpose the funding for upgrades to hospitals in accordance with 2016 legislation.
The bulk of the new $4.8 billion request is for operations and maintenance, which will take up $3.1 billion. VA pointed to a growth in critical programs such as its continued modernization of supply chain management systems.
In a June 15 audit report, the Government Accountability Office said that VA urgently needs to modernize its supply chain and acquisition processes.
VA said it is on track to replace its antiquated inventory management system with the Defense Medical Logistics Standard Support, which serves as the DOD's primary medical-surgical supply ordering system.
VA added that the operations and maintenance funding will also support telehealth services, managed services, enterprise service desk functions and the department's transition to an enterprise cloud solution.
The remaining $297 million will be used to transform VA's software development policy to a "buy-first" approach, reducing the government's need to build its own applications.
Category: Digital Modernization
Tags: budget request cloud Department of Veterans Affairs digital modernization FedScoop Government Accountability Office GAO information technology IT infrastructure modernization OIT Recurring Expenses Transformational Fund supply chain VA