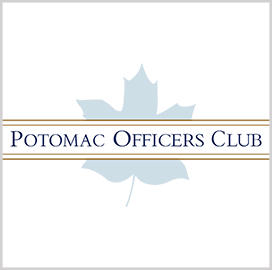 Digital modernization
VA Transitions Three Main Web Portals to Adopt Single Sign-On Solution
The Department of Veterans Affairs announced that its three main web portals now share a single sign-on solution.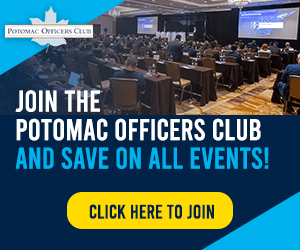 VA .gov, My HealthVet and the Health and Benefits mobile app are now using the Login .gov tool operated by the General Services Administration's Technology Transformation Services, VA said Tuesday.
Chief Technology Officer Charles Worthington said the transition is part of the government's digital transformation efforts.
He described GSA's solution as a "secure digital credential designed to streamline how users access government benefits and services."
VA said the move satisfies a goal in President Joe Biden's December 2021 executive order on modernizing the federal customer experience.
In the executive order, Biden highlighted the "time tax" that veterans, disaster survivors, small business owners and others can face when interacting with the government.
TTS Director Dave Zvenyach said that features like Login .gov demonstrate how technology can help veterans transitioning to civilian life.
VA received $10.5 million from the GSA-managed Technology Modernization Fund in April to finance its transition to Login .gov.
Federal Chief Information Officer Clare Martorana, the chair of the TMF board and a 2022 Wash100 winner, said that requiring veterans to have multiple usernames and passwords to access their benefits can result in a "frustrating and fractured experience."
VA also plans to use the TMF money to implement more identity verification options for veterans, as well as to launch a multi-factor authentication method that uses physical security keys, GSA said in a press release.
Category: Digital Modernization
Tags: Charles Worthington Clare Martorana Dave Zvenyach Department of Veterans Affairs digital modernization login .gov Technology Modernization Fund