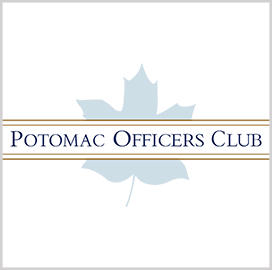 Clinical documentation
platform
VA Uses Nuance Communications' Speech Recognition Platform for Improved Clinical Documentation
The Department of Veterans Affairs is utilizing a federally approved cloud-based speech recognition platform developed by Nuance Communications for improved and personalized documentation of patient care.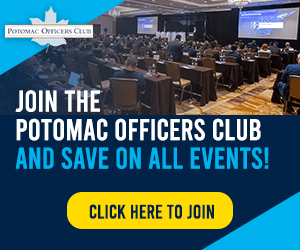 Nuance Dragon Medical One has been authorized for government use under the Federal Risk and Authorization Management Program since Aug. 16. It is listed in the FedRAMP marketplace as a software as a service solution designed to help clinicians use their voice to securely capture required narrative text more naturally and efficiently.
VA has been integrating NU-DMO as a key productivity component in its electronic health record systems, Nuance Communications said. The solution has played a key role in the government's COVID-19 pandemic response.
Users across the VA enterprise complement the speech recognition solution with the Nuance PowerMic Mobile application, which allows them to use their smartphones as a secure wireless microphone for documenting clinical notes.
Patient security and confidentiality are covered by NU-DMO. It meets requirements under the Health Insurance Portability and Accountability Act and employs secure encryption methods throughout the clinical documentation workflow.
NU-DMO is hosted on geographically dispersed, active data centers facilitated by Project Hosts' Federal Private Cloud, which runs on Microsoft Azure Government.
Government agencies can procure NU-DMO under the NASA SEWP V contract via information technology solutions distributor Carahsoft Technology.
Category: Digital Modernization
Tags: Carahsoft clinical documentation Department of Veterans Affairs FedRAMP digital modernization Nuance Communications Nuance Dragon Medical One speech recognition