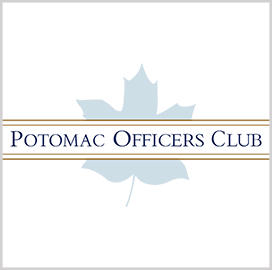 Translation services
deal
Valiant Awarded $55M Deal for Language Services to US Forces in Europe
Virginia-headquartered Valiant Integrated Services announced that it has won a $55 million task order to provide U.S. Army personnel stationed in Europe with language translation and related services. The deal was awarded under the Army Intelligence and Security Command's Department of Defense Language Interpretation and Translation Enterprise II contract, Valiant said Sunday.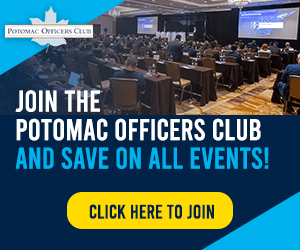 In a statement, Valiant said that it will deploy full-time language professionals to provide interpretation, translation, and transcription services required for the U.S. European Command area of operation over the next year, with options to exercise an additional four years. The company added that it also holds the DLITE II task order for language services supporting U.S. forces and partner nations in Iraq and Syria.
Dan Corbett, Valiant's chief executive officer, said that the latest task order is a continuation of his company's delivery of language services in support of American forces.
In February, Valiant was awarded a $150 million single-award contract for advanced training solutions in support of the U.S. Army Special Operations Command. The deal covers the delivery of unspecified "innovative training solutions" for the country's elite military operators.
In May 2021, Valiant was awarded a $555 million single-award indefinite-delivery/indefinite-quantity contract to provide military readiness training to the Army National Guard under its eXportable Combat Training Capability program.
Category: Defense and Intelligence
Tags: Army Intelligence and Security Command contract award Dan Corbett Defense and Intelligence DLITE II European Command Valiant