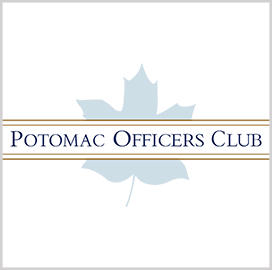 Program support contract
Valid Eval to Provide Evaluation Services in Support of Air Force DETER Program
The U.S. Air Force Research Laboratory has awarded software-as-a-service platform provider Valid Eval a task order to implement large-scale evaluation services in support of the Directed Energy Technology Experimentation Research program.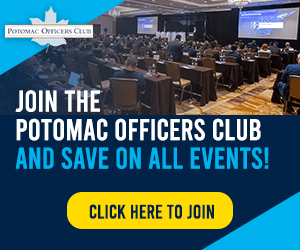 The Denver-based company will provide tools and support services to help AFRL officials pick the best defense technologies and solutions for the DETER program, which is hosted in New Mexico. The task order adds to the number of support work that the company has been providing to the military, Valid Eval said Tuesday.
The company currently supports various programs at the Department of the Air Force. It also supports the U.S. Army's xTechSearch prize competition, which allows small businesses to pitch their ideas directly to the service's leaders.
The SaaS provider also supports the U.S. Space Force and the departments of Transportation and Energy. It focuses on nine topic areas: directed energy sources; acquisition tracking pointing, beam control and atmospheric compensation systems; DE weapon systems; DE effects testing; modeling, simulation and analysis; wargaming; innovative space domain awareness; experiments, testing and demonstrations; and DE-related laboratory materials, supplies and support services.
DETER is described as an acquisition tool that will give industry and academia an agile contracting vehicle for directed energy solutions.
Valid Eval is an online evaluation system that allows organizations to make better decisions. It modernizes the acquisition process and provides a path for accelerating and improving decision integrity and outcomes.
Category: Digital Modernization
Tags: Air Force Research Laboratory contract award digital modernization Directed Energy Technology Experimentation Research Valid Eval