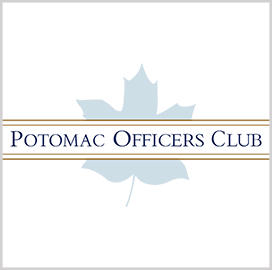 Capitol Hill
VA's Police Modernization Suffers From Confusing Leadership Structure, Lawmakers Say
The Department of Veterans Affairs should more strictly define its governance structure to improve the effectiveness of its law enforcement force, according to lawmakers.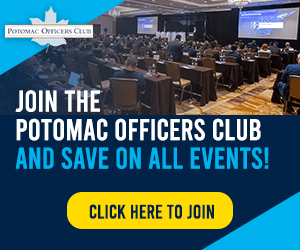 Rep. Jack Bergman, a member of the House Committee on Veterans' Affairs, acknowledged the department's efforts to improve but claimed that progress has been slow, Military Times reported Tuesday.
"I want to see the roles and responsibilities of each office clearly defined, so that police officers from a recruit to a senior chief can clearly identify and navigate these chains of command," Bergman said.
Rep. Chris Pappas, chairman of the committee's panel on oversight, said the department must address its "confusing" leadership structure as part of its effort to reform and modernize its police force.
According to the lawmakers, cutting down on bureaucracy should precede even efforts to improve suicide prevention training, install body cameras for visitor safety and enhance internal communications.
Military Times reported that VA currently employes about 4,000 officers and support personnel responsible for protecting more than 170 medical sites.
Lewis Ratchford, VA's chief security officer, agreed that changes to the department's chain of command in recent years were not enough to address the confusion.
In 2019, VA's inspector general issued seven recommendations on how the department could simplify its command structure and information technology infrastructure.
The auditor stressed that VA must act with more urgency in dealing with issues that affect public and patient safety, adding that an effective governance structure can help in the deployment of resources.
VA has reportedly only implemented two of the seven recommendations in the last 12 months.
Category: Federal Civilian
Tags: Chris Pappas Department of Veterans Affairs federal civilian House Committee on Veterans' Affairs Jack Bergman Lewis Ratchford Military Times modernization VA VA police