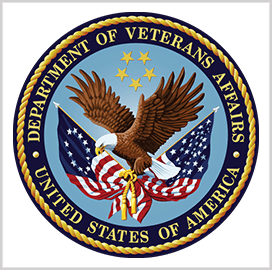 Financial management
system modernization
VA Official Says iFAMS Project Progressing as Expected
A Department of Veterans Affairs official said its third financial management IT systems modernization effort is starting off well after it went live.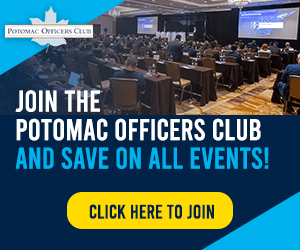 According to Terry Riffel, the VA's deputy assistant secretary for financial management business transformation, the Integrated Financial and Acquisition Management System project's finance and acquisition components went live simultaneously for the first time. Speaking before the House Veterans Affairs Committee, Riffel shared that the system has been stable since its activation.
IFAMS, which has had five small deployments over the last three years, now has 4,700 users, Federal News Network reported.
The announcement comes over a year since the Government Accountability Office issued a report about the VA's three-decades-old Financial Management System. According to a GAO report, while iFAMS has seen limited deployment at several VA units, it still lacked target values for achievement, making results reporting problematic.
At the time, GAO recommended that the VA establish target values for success metrics, ensure that organizational change management practices are consistent with leading practices and mitigate conversion timing risks and issues for future deployments.
The department also has a lot of ground to cover considering that around 125,000 people are expected to use iFAMS. The solution has only been tested in the National Cemetery Administration, parts of the Veterans Benefits Administration and other VA components.
Category: Federal Civilian
Tags: Department of Veterans Affairs federal civilian Federal News Network financial management Integrated Financial and Acquisition Management System IT system Terry Riffel