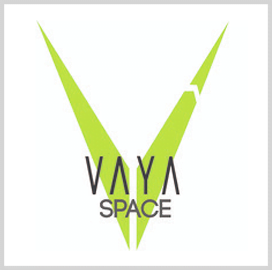 New rocket technology
Vaya Space to Demonstrate Hybrid Rocket Engines for NASA
Florida-headquartered Yava Space announced that it has been awarded a National Aeronautics and Space Administration contract to demonstrate its rocket engines and related aerospace components at both the Stennis Space Center and Kennedy Space Center. The contract with the American space agency focuses on hybrid rocket engines that produce over 22,000 pounds of thrust, Vaya Space said Thursday.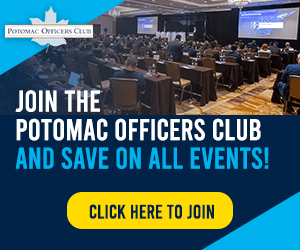 In a statement, the manufacturer of rocket engines and aerospace components said that it has already conducted more than 100 engine-test fires totaling more than 10 minutes in cumulative duration and has scheduled additional demonstrations at Stennis Space Center. Additionally, the company said it has established an agreement with Kennedy Space Center approving the transfer of technology from NASA under an existing, expanded umbrella agreement.
Brent Willis, chief executive officer at Vaya Space, said his company is eager to demonstrate before NASA the potential of its hybrid rocket engine. He added that the latest award represents a major step forward for the rocket company and will go a long way towards the development of breakthrough technologies.
Vaya Space said that it conducted its inaugural launch earlier in 2022 and has been rapidly expanding its operations and technology suite ever since.
On its website, Vaya Space described hybrid rocket engines as a propulsion system that combines the flexibility components of a liquid rocket with the strength advantages of a solid rocket.
Category: Space
Tags: Brent Willis hybrid rocket engines NASA space Vaya Space