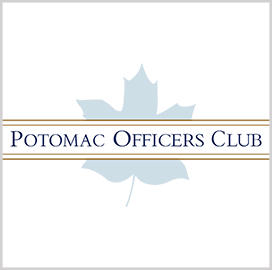 Hanford Site
Vector Innovative Solutions to Provide sUAS Services at Hanford Site
Vector Innovative Solutions, a joint venture between Vector Solutions and Advanced Technologies and Laboratories, has been awarded a contract to provide drone commercial air services at a decommissioned U.S. nuclear production complex.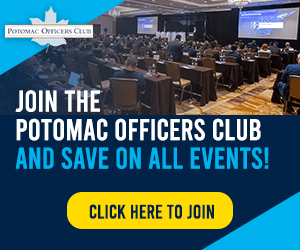 The Hanford Site was home to the world's first full-scale plutonium reactor and was used to produce materials for the first nuclear bomb.
The cleanup project at the site is managed by the Department of Energy's Richland Operations Office and Office of River Protection.
VIS, a service-disabled veteran-owned small business, will provide aerial surveillance imagery and 3D mapping services in support of Hanford Mission Integration Solutions and other contractors at the site.
Under the terms of the deal awarded by HMIS, VIS will use Vector's Blue small unmanned aerial systems to conduct various tasks, ATL's parent company, Planned Systems International, said.
HMIS' mission requests include critical incident response, infrastructure inspections, rescue activities, wildlife management and land management activities.
In March, DOE approved the use of Blue sUAS equipment while following strict department and Federal Aviation Administration guidelines.
PSI said that VIS has years of experience supporting Department of Defense projects involving manned aviation and special air operations.
The Defense Innovation Unit approved Blue for a DOD project in 2020, PSI said, adding that the platform is compliant with presidential directives for information security.
Bill Niemeyer, chief operating officer at ATL, said the contract award supports the joint venture's growth strategy and serves as a testament to its ability to solve the cleanup project's data needs.
Category: Federal Civilian
Tags: ATL Bill Niemeyer Blue sUAS Department of Energy federal civilian Hanford Site nuclear site cleanup PSI SDVOSB Vector Innovative Solutions Vector Solutions