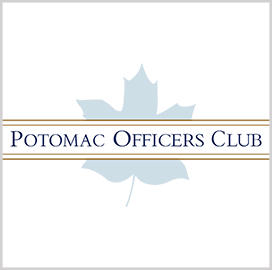 Process automation
Veradigm to Provide Automation Platform to Support SSA Medical Chart Retrieval Process
The Social Security Administration has tasked health care data and technology solutions provider Veradigm with providing a system that would automate medical chart retrieval.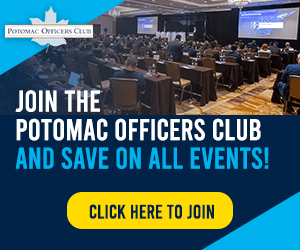 Veradigm will use its eChart Courier platform to allow the SSA Disability Determination Services to streamline its disability application processes. The platform gives the agency the ability to electronically request and receive electronic health records, eliminating the need to allocate resources for manual record requests, Veradigm said Tuesday.
The eChart Courier solution could be useful to the SSA DDS because the agency processes millions of disability applications annually and makes millions of patient-authorized requests for health records. The Veradigm offering will give more health care providers the capability to receive standardized electronic requests for health records and patients' authorization.
Jay Bhattacharyya, senior vice president and general manager of Veradigm, said eChart Courier will allow officials to receive much-needed information in a matter of minutes instead of the usual days- or weeks-long processing period.
Veradigm is a business unit of Allscripts Healthcare Solutions that offers next-generation health care solutions that aim to simplify health care system processes. The company is headquartered in Chicago and has other offices in California, Virginia and North Carolina.
Allscripts provides IT solutions that advance clinical, financial and operational results. It is headquartered in Chicago and has multiple offices within and outside the U.S.
Category: Digital Modernization
Tags: Allscripts Healthcare Solutions automation contract award digital modernization health care platform Jay Bhattacharyya Social Security Administration Veradigm Veradigm eChart Courier