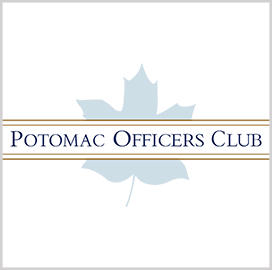 Network support
Verizon Secures $495M DOD Network Solutions Delivery Contract
Verizon Public Sector has received a $495 million contract to provide network solutions in support of the Department of Defense's research efforts.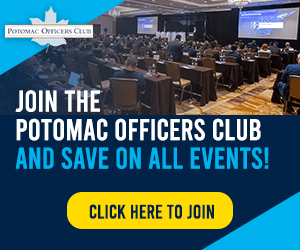 The contract provides for the delivery of switches, routers, firewalls and edge compute capabilities for the department's Defense Research and Engineering Network and High Performance Computing Modernization Program, Defense News reported.
DREN serves as a high-speed fiber optic network that allows research teams to further research, development test and evaluation efforts. HPCMP provides advanced computing capabilities to help the DOD community.
According to an announcement released by Verizon, the network solutions will enable connection across 200 research laboratories and high performance computing locations in the U.S. and overseas.
Verizon's network solutions are expected to facilitate collaboration on big data analyses, artificial intelligence, machine learning and simulations, furthering climate change and pandemic response efforts and the development of next generation autonomous defense systems.
The telecommunications company has worked on other projects initiated by the federal government.
In February 2020, Verizon, together with Medivis and Microsoft, partnered with the Department of Veterans Affairs on a 5G network pilot. The partnership aimed to stand up the VA's first advanced, 5G-enabled clinical care system at the VA Palo Alto Health Care System in California.
The Department of Labor also tapped Verizon to modernize its information technology systems and telecommunications infrastructure. The modernization work covered managed network, data, voice and toll-free services.
Category: Digital Modernization
Tags: artificial intelligence big data analyses Defense News Defense Research and Engineering Network Department of Defense digital modernization High Performance Computing Modernization Program machine learning Verizon Public Sector