Oracle Cerner deal
Veterans Affairs Department Seeks Stiffer Penalties in EHRM Contract Update
The Department of Veterans Affairs wants to introduce more substantial accountability measures into its $10 billion contract with Oracle Cerner for a modernized electronic health record platform. Michael Parrish, chief acquisition officer of the VA, testified at a Senate hearing on March 15 that the existing deal contained "limited enforcement mechanisms," including around service-level agreements, and that efforts would be made to address "frustration" on the issue.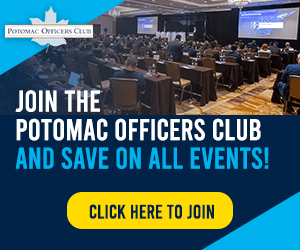 VA and Oracle Cerner are discussing extending the contract by five years. The new EHR platform has been beset by technical issues that have caused service disruptions and inflated costs, leading some lawmakers to introduce bills that would terminate the deal.
According to Sen. Jon Tester, Senate Veterans Affairs Committee chairman, a revised contract should include "severe penalties for poor performance," adding that VA should potentially shift to a new provider if Oracle Cerner fails to accept the terms, FedScoop reported Friday.
At the same hearing, lawmakers received confirmation that the EHR platform had caused four patient deaths. Sen. Patty Murray said lawmakers could sit on further funds as long as issues remain.
Category: Federal Civilian
Tags: Department of Veteran Affairs electronic health record federal civilian FedScoop Jon Tester Michael Parrish Oracle Cerner