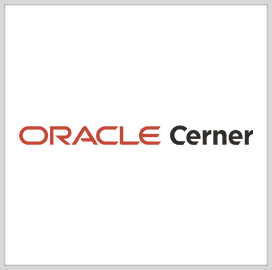 EHR modernization
VHA Official: Oracle Cerner Expected to Meet EHR Contract Requirements Despite Job Cuts
Neil Evans, the chief officer for the Office of Connected Care in the Veterans Health Administration, said Oracle Cerner is expected to deliver the requirements under its electronic health record contract despite Oracle's decision to fire hundreds of Cerner employees.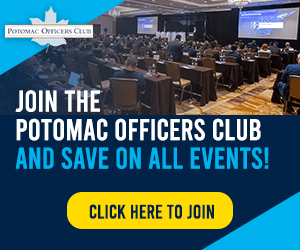 According to a physician executive with Cerner, among the people laid off are clinical team members considered the "bread and butter" of the EHR implementation. Oracle did not say what the potential impact is of its action on its work with the Department of Veterans Affairs.
Cerner, which Oracle acquired in June 2022, secured a $10 billion contract from the VA in 2018 to deploy a new EHR software in support of the agency's modernization initiative, Nextgov reported.
Oracle Cerner's EHR offering has already been deployed to five locations, including Spokane VA Health Care System, VA Walla Walla Health Care and Roseburg VA Health Care System. In April, the VA halted the software's implementation at additional sites, citing performance issues.
According to a
The Government Accountability said in a report that it had surveyed 2,066 EHR users, of whom 76 percent disagreed that the system enabled quality care.
VA has modified its contract with Oracle Cerner to increase its accountability by including penalties the company must pay if it fails to meet key performance metrics.
Category: Digital Modernization
Tags: Department of Veterans Affairs digital modernization electronic health record Neil Evans Nextgov Oracle Cerner