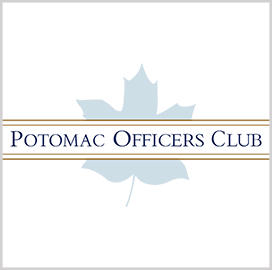 Viasat
Viasat Announces NSA Standard Certification of KG-142 Encryptor
Viasat announced that its KG-142 high-speed network encryptor has been certified as meeting the National Security Agency's Ethernet Data Encryptor Cryptographic Interoperability Specification standard.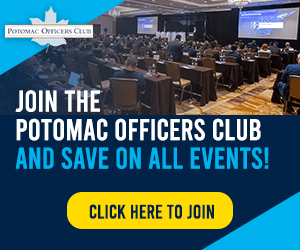 The KG-142 encryptor was designed to protect classified data that relies on cloud computing, transport networks, big data processing and archive and disaster recovery, Viasat said Wednesday.
"Viasat's KG-142 encryptor sets the new standard in delivering high-availability security to protect the integrity of applications from cyber threats associated with the evolving cloud-based battlespace," said Ken Peterman, president of government systems at Viasat.
The EDE-CIS certification demonstrates that the encryptor has the ability to secure top-secret and sensitive information, Viasat said.
Peterman said mission-critical applications like machine learning and artificial intelligence will require more bandwidth and processing power as they migrate to cloud-based systems.
The KG-142 is a type 1 media access control security ethernet encryptor designed to protect Layer 2 Ethernet links.
Viasat said the EDE allows network operators to access greater throughput support by operating at speeds greater than what is allowed by Layer 3 networks.
The encryptor includes a built-in modem and advanced cybersecurity protection through Advanced Cryptographic Capability compatibility. Viasat offers KG-142 in 20, 40, 80 or 200 GB/s speed configurations.
Viasat said the offering also provides optional access to NSA's Key Management Infrastructure, allowing end-users to defend against more complicated cyber threats.
KG-142 also supports multiple keying options to provide improved device management, monitoring and status reporting.
Viasat is a global company that offers communications offerings for consumers, businesses, governments and militaries worldwide.
Category: Cybersecurity
Tags: Advanced Cryptographic Capability cybersecurity EDE-CIS encryption Ken Peterman KG-142 National Security Agency NSA Viasat