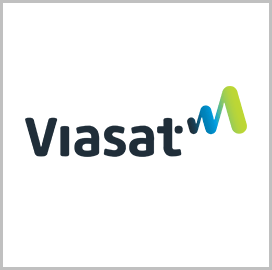 ARBALEST program
Viasat to Deliver On-Orbit Space Relay Solution Under AFRL Program
The Air Force Research Laboratory has tasked Viasat to provide on-orbit space relay connectivity for a future program that would demonstrate operational space-based capabilities for the Department of Defense.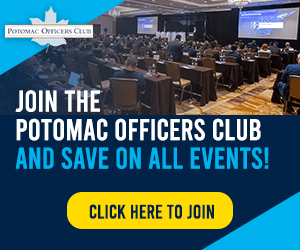 Under the ARBALEST program, Viasat will provide a Ka-band space relay payload that will be integrated into a future AFRL spacecraft. The company will also provide engineering analysis, integration, test support and on-orbit demonstration support.
The ARBALEST program aims to demonstrate how a low-Earth orbit space relay over commercial high-throughput satellites would support military applications, such as space mission resilience, real-time data distribution and command and control, Viasat said.
Craig Miller, president of Viasat Government Systems, said the company's space relay capability will help deliver LEO satellite data to ground systems, enhance data reception for warfighters and improve overall space mission resilience.
Viasat has been providing satellite communication services across the U.S. armed forces.
In January, the company secured a contract from the U.S. Marine Corps to provide scalable and deployable beyond-line-of-sight connectivity for warfighters. The company offered network access, end-to-end data custody, situational awareness support and network and security operations.
In November, Viasat secured a five-year, $325 million contract to deliver satcom hardware, technical support and network integration services to the U.S. Special Operations Command. The award was an extension to a 2017 USSOCOM contract Viasat won for critical mission networking and communications.
Category: Space
Tags: Air Force Research Laboratory ARBALEST program Craig Miller on-orbit space relay space space-based communications Viasat