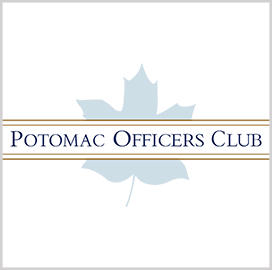 Viasat
Viasat to Equip Link 16-Capable LEO Satellite With In-Line Network Encryptor
Global communications company Viasat announced Tuesday that it is working to integrate its In-line Network Encryptor into a Link 16-capable low-Earth orbit satellite.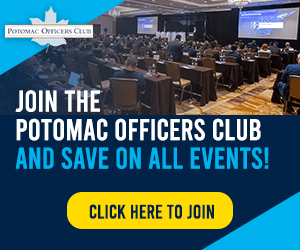 The company is currently developing the experimental LEO satellite for the Air Force Research Laboratory under a $10 million contract awarded in 2019.
Through Viasat's INE, the LEO system will be equipped with radiation-tolerant network encryption that supports over 100 Mb of throughput per second.
The company said such a level of encryption will ensure the secure transmission of classified data through the unclassified LEO satellite, C4ISRNET reported.
According to the Carlsbad, California-headquartered Department of Defense contractor, the INE will provide communications security and additional cybersecurity capabilities.
Viasat expects that the INE deployment will secure user data, support telemetry, tracking and command management, as well as inter-satellite communications at multiple security levels.
The company also said in a statement that the low-size, weight and power system will provide radiation-tolerant network encryption aligned with the LEO space environment.
Aside from developing a Link 16-capable LEO satellite prototype, Viasat is also working to deliver a "high-assurance, fully-programmable" crypto deployed in space, according to Craig Miller, the president of the company's government systems.
Viasat is seeking to move away from embedded, fixed single-application integrated circuits and transitioning to plug-and-play, fully-programmable military-grade cryptos that can be quickly fielded by supporting commercial-off-the-shelf technology upgrades for satellites, Miller explained.
The communications company had expected to launch the experimental satellite in the summer of 2020. However, the initial schedule was pushed back, with the launch now slated for the coming fall.
Category: Space
Tags: Air Force Research Laboratory C4ISRNET communications security Craig Miller crypto cybersecurity In-line Network Encryptor LEO satellite Link-16 military-grade encryption satellite space Viasat