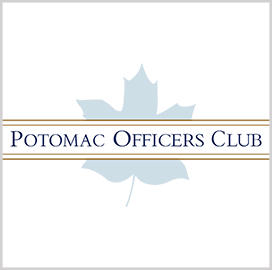 Business acquisition
Viasat to Sell Tactical Data Link Business to L3Harris Technologies
L3Harris Technologies is acquiring the tactical data links business of Viasat's Government Systems segment for nearly $2 billion. The product line offers Multifunctional Information Distribution System platforms and terminals compatible with the encrypted TDL network, known as Link 16, which the U.S. military and NATO allies use to perform secure voice and data communications on the ground, in the air and at sea.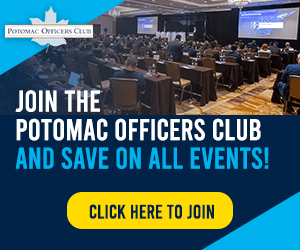 Viasat's Link 16 hardware is being used on over 20,000 U.S. and allied platforms worldwide, L3Harris said. The TDL business gains approximately $400 million in sales annually, about 35 percent of the Viasat Government Systems revenue.
As part of the deal, L3Harris will acquire Viasat's Link 16 satellites to expand the coverage of the former's communication and networking capabilities and enhance its multidomain sensor-to-shooter connectivity offering.
L3Harris has been working with Viasat for several years as a subcontractor tasked with integrating Link 16 networks.
"This acquisition is part of our strategic effort to ensure operators have access to the most advanced, multi-function Joint All-Domain Command and Control solutions available," said Christopher Kubasik, L3Harris CEO and chair.
Recently, the company was added to the Department of the Air Force's Advanced Battle Management System Digital Infrastructure Consortium to help form the digital backbone of JADC2. It was also selected to support the development of the U.S. Navy's JADC2 architecture and integrated fires capability.
Category: Defense and Intelligence
Tags: business acquisition Christopher Kubasik Defense and Intelligence JADC2 L3Harris Technologies Link-16 tactical data links US Air Force Viasat