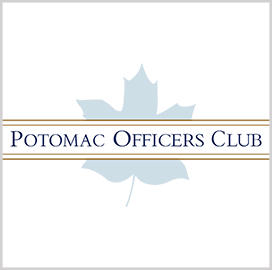 Weapon system security
Viasat Wins DOD Contract to Test Cybersecurity, Resilience of Weapon Systems
Viasat's government business announced that it has been awarded a Department of Defense contract to provide vulnerability assessment testing and response support under a new pilot program focused on improving the cybersecurity and resilience of weapon systems. This marks the first time a team from the private sector will perform such vulnerability assessments on crucial and sensitive systems.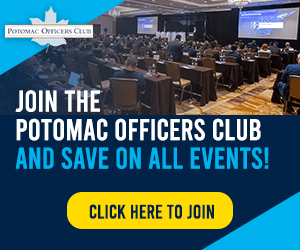 As part of the pilot, Viasat will analyze key components within a highly complex, interconnected DOD weapon system architecture that could be vulnerable to an attack. The analysis will also include cyber and software-defined radio threat assessments to address networking, internet of things and radio frequency interfaces to weapon systems.
In order to satisfy the DOD's requirement for threat-based security assessments, analytics and a proven methodology for intelligence gathering, threat modeling, vulnerability analysis and exploitation will be used, Viasat said Wednesday.
Craig Miller, president of Viasat Government Systems, said recent cyberattacks against the U.S. government provide a clear reminder of the need to minimize vulnerabilities through active insights and the hardening of core networks. He added that his firm takes a holistic approach to cybersecurity as it "leverages the power of analytics-based automation to create efficiencies and enable rapid and continuous evaluations."
In a statement, Viasat said it was selected based on its extensive experience and expertise in DOD cybersecurity, as well as its unique view of the threat landscape across global government and commercial services and a customizable approach to information security. The company added that as a global satellite internet service provider, it protects its networks and prevents "billions" of cyberattacks daily.
Category: Cybersecurity
Tags: contract win Craig Miller cybersecurity Department of Defense Viasat vulnerability assessment