Digital training
VinciVR to Provide VR-Enabled Offshore Wind Farm Training Tools Under DOE Grant
Virtual reality-enabled workforce training provider VinciVR has secured a $200,000 grant from the Department of Energy to develop VR tools for offshore wind-related mariner familiarization and workforce training. The award was announced by Energy Secretary Jennifer Granholm.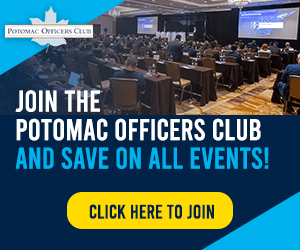 VinciVR will create a portable, VR-enabled training tool that simulates offshore wind farms in various weather conditions. The system should give workers information about wind farms before they start construction.
The company will also work with IWNL to design a tool that would help workers find work in the offshore wind industry and use VR technology for training.
The award is issued under the Energy Department's Small Business Innovation Research and Small Business Technology Transfer program, VinciVR said.
Work will be done in partnership with offshore developers, disadvantaged communities and training organizations.
Eagle Wu, CEO of VinciVR, said offshore wind is a key sector because it will change the United States' energy infrastructure and create jobs at the same time. He noted that the company's work with the DOE will help the department address workforce issues related to offshore wind.
VinciVR's offshore wind turbine installation simulator allows trainee technicians to experience work on find farms, learn how to install components and lift heavy components. In addition to wind turbine training, the company also offers 3D scanning and modeling, virtual learning and content modification tasks.
VinciVR is headquartered in Boston.
Category: Federal Civilian
Tags: Eagle Wu federal civilian grant IWNL Jennifer Granholm offshore wind farm VinciVR virtual reality