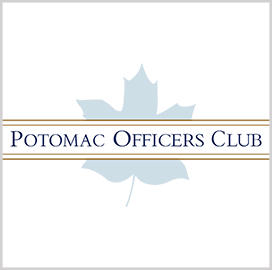 Virgin Galactic
Virgin Galactic Clears Test Flight of VSS Unity Spaceplane
Virgin Galactic will push through with the test flight of its VSS Unity suborbital spaceplane after resolving a detected maintenance issue with its mothership, VMS Eve.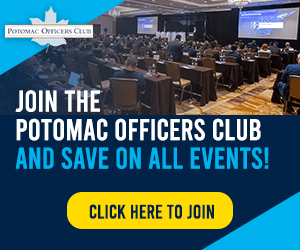 VSS Unity is scheduled for launch on May 22 at the Spaceport America in New Mexico. The SpaceShipTwo-class spaceplane will be operated by two pilots and carry research payloads for NASA's Flight Opportunities program, SpaceNews reported Thursday.
The test flight was at risk of being delayed, with company officials revealing problems about VMS Eve during a May 10 earnings call. The maintenance issue was discovered in checks done after flights in early May.
According to Mike Moses, president of space missions and safety at Virgin Galactic, there was a potential wear-and-tear issue with the mothership that required further evaluation and analysis. Moses said the issue affected a family of items that were susceptible to fatigue and long-term stress.
In a later statement, Virgin Galactic specified that the problem will require maintenance in the tail of the vehicle. VMS Eve was eventually cleared for flight following a detailed inspection and thorough analysis.
VSS Unity's upcoming test flight is one of four SpaceShipTwo flights scheduled for 2021, all of which are expected to be completed by the fall.
The second and third flights will have company officials on board, including Virgin Galactic founder Richard Branson.
The final one is a commercial flight for the Italian Air Force that will carry several Italian payload specialists doing microgravity research.
Category: Space
Tags: maintenance issue Mike Moses space SpaceNews SpaceShipTwo test flight Virgin Galactic VMS Eve VSS Unity