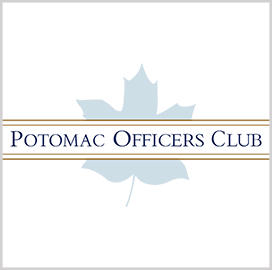 Fully crewed spaceflight
Virgin Galactic's SpaceShipTwo Flight to Include Founder Richard Branson
Virgin Galactic is scheduled to launch its SpaceShipTwo suborbital vehicle on July 11, according to an announcement on July 1.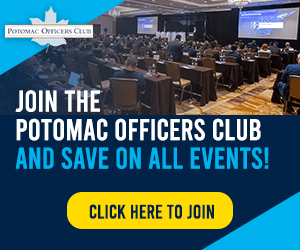 Richard Branson, founder of the company, will be aboard and travel to space 11 days before Jeff Bezos.
The upcoming SpaceShipTwo flight, called Unity 22, will lift off from Spaceport America in New Mexico and have Dave Mackay and Michael Masucci at the controls, SpaceNews reported.
The two pilots previously flew SpaceShipTwo beyond the 80-km altitude that Virgin Galactic considers to be the boundary of space.
Branson will be with three Virgin Galactic employees in the flight, namely chief astronaut instructor Beth Moses, lead operations engineer Colin Bennett, and Sirisha Bandla, the vice president of government affairs and research operations.
The company leaders will test SpaceShipTwo's cabin to prepare for future flights carrying tourists and researchers.
According to the company announcement, Branson's experience on the flight will be used to improve the journey of future astronaut customers.
The Virgin Galactic founder is an expert in customer experiences, according to Virgin Galactic chief executive Michael Colglazier.
"It's one thing to have a dream of making space more accessible to all; it's another for an incredible team to collectively turn that dream into reality," Branson said in a statement.
He added that he is honored to help validate the upcoming journey to ensure that the Mojave, California-headquartered spaceflight company delivers the customer experience that people expect.
After July 11, Virgin Galactic expects to perform two more flights this year, one of which will support the Italian Air Force.
Category: Space
Tags: Beth Moses Blue Origin Colin Bennett customer experience Dave Mackay fully crewed spaceflight Jeff Bezos Michael Masucci New Shepard Richard Branson Sirisha Bandla space SpaceNews SpaceShipTwo Unity 22 Virgin Galactic