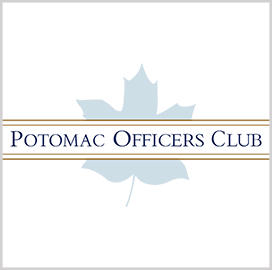 Data protection
Virtu Launches Secure Data-Sharing Tool for Federal Agencies
Virtu, a data protection company, has launched a tool designed to help federal agencies securely share data with their components and partners.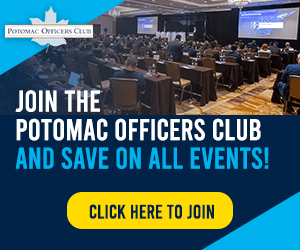 Agencies can use Virtu Secure File Collaboration to automate data-centric encryption and implement access controls on existing apps and tagging tools, Virtu said Monday.
Will Ackerly, co-founder and chief technology officer of Virtu, said that federal agencies experience difficulty in securely communicating with partners with varying need-to-know credentials.
Virtu Secure File Collaboration makes data "self-protecting" and can allow agencies to revoke access from information that has already been shared, Ackerly added.
According to the company, the new tool reduces human error by automatically encrypting data at its creation or before it is uploaded to shared devices.
Virtu Secure File Collaboration can also remedy misclassified metadata, including those located in existing classification solutions.
The new offering enforces end-to-end encryption using the Trusted Data Format, which the company said is the leading data protection standard in the intelligence community.
Virtu said the standard is ideal for secure data-sharing on collaborative platforms like Microsoft 365, Sharepoint, Google and custom applications.
TDF also supports compliance with regulations such as the Cybersecurity Maturity Model Certification, International Traffic in Arms Regulations, Criminal Justice Information Services and Health Insurance Portability and Accountability Act, the company said.
John Ackerly, co-founder and CEO of Virtu, added that the new product uses a zero trust strategy for protecting data and managing it in a single location.
Zero trust is a modern cybersecurity model that operates under the assumption that a threat is already inside a network's security perimeter.
Category: Cybersecurity
Tags: CMMC cybersecurity data protection encryption John Ackerly Trusted Data Format Virtu Will Ackerly zero trust