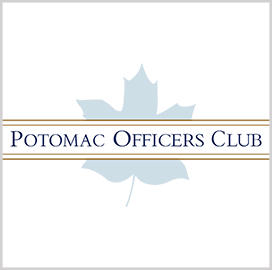 DevSecOps approach
Virtual Workshop by Hanscom AFB to Connect Acquisition, Testing Workforce
Detachment 1 of the 96th Cyberspace Test Group located at Hanscom Air Force Base in Massachusetts will host a semiannual workshop online on Oct. 20 centered around automated testing, developmental testing of software for DevSecOps and cybersecurity.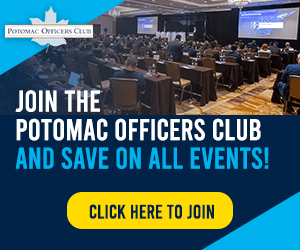 Capt. Samuel Howard, a test engineer within 96 CTG Det 1, said the event is for acquisition personnel in the Hanscom area to improve their knowledge of services and capabilities to meet programmatic needs. He explained that the workshops also encourage communication between the test and acquisition communities, aiding program personnel with acquiring support when needed, Hanscom AFB said Friday.
Hanscom is a U.S. Air Force component focused on procuring radar, communications and intelligence technology, as well as resources for command and operations, network infrastructure and cyber defense. The facility houses the 66th Air Base Group and Kessel Run, two divisions of the Air Force Life Cycle Management Center.
Kessel Run recently awarded the Enterprise Developer/Designer Operational Requirement contract to Omni Federal, an enterprise information technology company.
Under the potentially $81.4 million EnDOR deal, Omni is tasked with supporting the AFLCMC detachment's software factory team with software development and user experience design services.
Another business secured a contract with Kessel Run in September, with Rancher Government Solutions winning a Small Business Innovation Research Phase III for Kubernetes support services.
Category: Defense and Intelligence
Tags: 96th Cyberspace Test Group Air Force Defense and Intelligence DevSecOps Hanscom Air Force Base Kessel Run