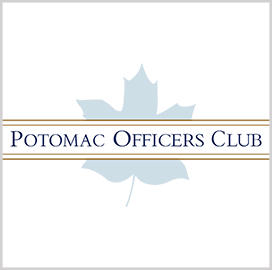 Artificial intelligence
VISIMO Lands Air Force Contract to Develop AI Tool for Judge Advocates
The Air Force has awarded business process automation company VISIMO a Phase I Small Business Technology Transfer contract to develop an artificial intelligence-powered assistant tool for Judge Advocate General Corps members.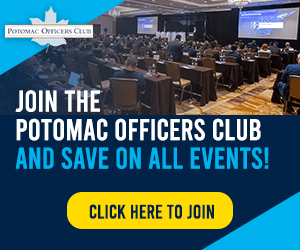 JAG Corps members are tasked with providing legal advice to soldiers during combat, offering recommendations on matters such as use-of-force decision-making, VISIMO said Tuesday.
Dino Mintas, the chief data scientist at VISIMO, said that the JAG Corps' largely manual process for reviewing use-of-force puts the warfighter in danger.
The company said it expects the technology to significantly speed up the legal advisory process and help JAG Corps members keep up with the pace of modern combat.
According to the company, the AI tool will use a combination of natural language processing and computer vision technologies designed to help JAG Corps members correctly analyze targets for legal review.
The technology could also be adapted for civilian use cases, saving time for public defenders by highlighting relevant information in case files, VISIMO said.
The company cited a study from the Brennan Center for Justice that found that public defenders spend under six minutes on average reviewing cases where clients plead guilty and are sentenced in their first appearance.
VISIMO said it will develop the AI tool in partnership with the U.S. Military Academy at West Point. The award represents West Point's first-ever STTR award.
VISIMO added that the development of the technology will be informed by legal experts from West Point's Lieber Institute, an organization specializing in the relationship between law and warfare.
Category: Digital Modernization
Tags: Air Force artificial intelligence computer vision contract digital modernization Dino Mintas natural language processing small business STTR Visimo West Point