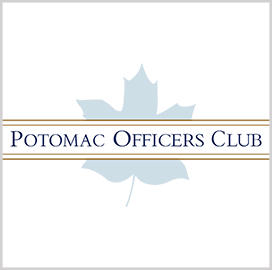 Digitalization
Vital Edge, Mendix Support US Government Digital Transformation Through Low-Code Applications
Vital Edge Solutions, a company focused on systems integration for government and commercial organizations, has signed a strategic partnership agreement with Siemens business Mendix, which delivers low-code application development services to enterprises.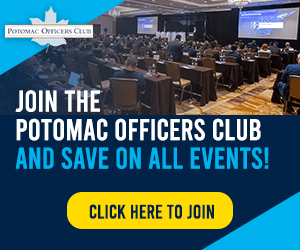 Under the partnership, Vital Edge and Mendix will work to bring low-code to the federal marketplace, as the U.S. government prioritizes digital transformation.
The effort comes at a time when industry officials are seeing an "unprecedented growth" in interest in low-code platforms, Mendix said Wednesday.
Mendix, headed by Derek Roos, offers a low-code application platform that allows users to build and improve mobile and web applications at scale.
The company's platform was designed to advance the delivery of enterprise applications across the whole application development lifecycle.
Additionally, software developers can produce "better" and "faster" applications using the low-code platform, which enables the abstraction and automation of all steps involved in the application lifecycle.
According to Mendix, government agencies are looking to provide citizens with new services and "more productive environments" for employees within the public sector because of the coronavirus pandemic. The company noted that such goals will be achieved through digitalization, driving government organizations to develop software and applications in a faster manner than ever.
Brett Pfeffer, managing partner at Vital Edge, emphasized that his company understands how Mendix's platform produces "efficiencies" and simplifies processes.
"Mendix provides government agencies with faster implementation at a lower cost and is truly low-code's only all-in-one solution," Pfeffer said in a statement.
Category: Digital Modernization
Tags: application lifecycle Brett Pfeffer Derek Roos digital modernization digital transformation digitization low-code Mendix pandemic partnership public sector software development US government Vital Edge Solutions