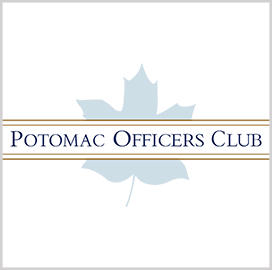 Contract award
VivSoft Receives $90M HHS Contract to Provide DevSecOps Platform
The Department of Health and Human Services has awarded data support and solutions provider VivSoft Technologies a prime contract under the potential five-year, $90 million Solutioning with Holistic Analytics Restructured for the Enterprise blanket purchase agreement. The company is the only small business included in the SHARE BPA.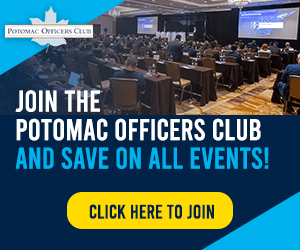 VivSoft will work with the HHS to integrate the company's Enbuild accelerator into federal pandemic response operations. Enbuild is a DevSecOps platform based on the U.S. Air Force Platform One's Big Bang open source solution that enables on-premises and multi-cloud support, data ingestion and automation and faster technology deployments.
Enbuild is expected to allow decision-makers to make open, cloud-agnostic and timely solutions, VivSoft said.
The company will also support services that include IT management, business process analysis, solution architecture, application development and maintenance.
The SHARE BPA is part of the HHS' efforts to enhance data analytics and support insights related to COVID-19 and future pandemics. Some of the efforts under the BPA are data governance and management and machine learning automation and visualization.
VivSoft is an 8(a) small business that supports the government's adoption of automation and emerging technologies. The company offers cloud migration, technology modernization and artificial intelligence and machine learning deployment services.
VivSoft is headquartered in Ashburn, Virginia.
Category: Federal Civilian
Tags: contract award Department of Health and Human Services Emerging Technologies Enbuild accelerator federal civilian Platform One Big Bang SHARE BPA VivSoft Technologies