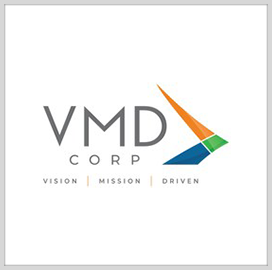 Nuclear infrastructure
oversight
VMD Corp. to Provide Cybersecurity, Oversight Support to NNSA
The Department of Energy's National Nuclear Security Administration has awarded Fairfax, Virginia-based VMD Corp. a five-year, $29 million contract for governance and oversight support services.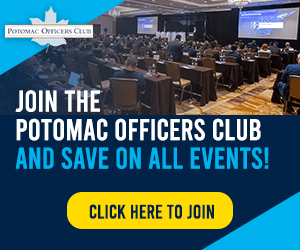 VMD Corp. will provide IT and operation technology cyber assessments, enterprise project management office expertise, governance, enterprise policy advisory and implementation support across the nuclear security enterprise. Deepti Malhotra, CEO of VMD Corp., said work on the contract will support NNSA's enterprise information infrastructure modernization and optimization.
The contract was awarded by the NNSA's Associate Administrator for Information Management and Chief Information Officer, VMD Corp. said Thursday.
The VMD contract builds on several efforts to improve NNSA's cybersecurity and oversight capabilities.
In mid-June, House Armed Services Committee members proposed the creation of the Cybersecurity, Risk Inventory, Assessment and Mitigation Working Group, which would oversee nuclear weapon systems cybersecurity. The proposal follows a 2022 Government Accountability Office report citing a lack of cybersecurity practices within the NNSA for nuclear weapons and manufacturing equipment.
As part of cybersecurity enhancement efforts, the NNSA awarded Rebellion Defense a follow-on contract for the company's Nova cyberthreat emulator. Rebellion Defense was asked to deliver the Nova solution to simulate attacks on nuclear infrastructure and help authorities identify vulnerabilities.
Category: Federal Civilian
Tags: contract award cybersecurity support Deepti Malhotra Department of Energy federal civilian governance and oversight National Nuclear Security Administration VMD Corp