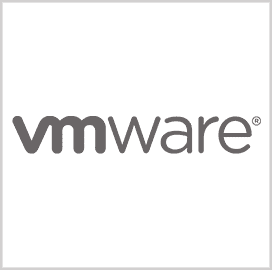 AWS GovCloud offering
VMware Cloud Solution Obtains Expanded IL5 Authorization From Defense Department
VMware Cloud on Amazon Web Services GovCloud (U.S.) has received an expanded Department of Defense Impact Level 5 provisional authorization to cover the U.S.-East and the U.S.-West regions, the i4i .metal instance type and the Hybrid Cloud Extension solution.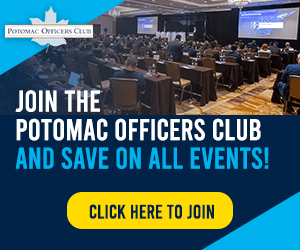 IL5 clearance signifies that a cloud environment is secure enough to store and process controlled unclassified information and unclassified national security information. In VMware's case, the status is meant to indicate to DOD customers that they can safely transfer and modernize on-premises workloads onto Cloud for AWS GovCloud (U.S.) and utilize its disaster recovery solutions.
The IL5 clearance also allows users to deploy VMware's software-defined data center software in the U.S.-East and the U.S.-West regions.
DOD mission owners can access cloud services more quickly and easily because of the solution's provisional authorization, VMware said Wednesday.
In 2022, VMware Cloud for AWS GovCloud (U.S.) obtained a High authorization from the Federal Risk and Authorization Management Program's Joint Authorization Board.
Category: Digital Modernization
Tags: AWS GovCloud Department of Defense digital modernization Hybrid Cloud Extension Impact Level 5 software-defined data center VMware Cloud