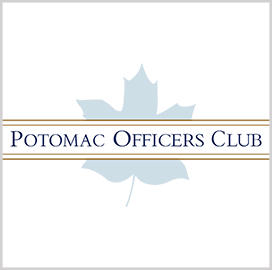 Silicon Valley
Innovation Program
Volt Athletics to Develop AI-Powered Fitness Software for DHS Workforce
The Department of Homeland Security has issued Volt Athletics, a Seattle-based developer of fitness software, a $199,730 phase 1 other transaction authority award to continue developing its artificial intelligence-powered platform.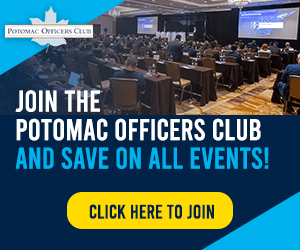 Volt Athletics' platform, Volt, is planned to be used to improve the health and wellness of the department's workforce, DHS Science and Technology Directorate said Tuesday.
S&T administered the award through its Silicon Valley Innovation Program, which aims to give the homeland security community access to the latest innovations in the commercial sector.
Jeremy Ocheltree, acting director of U.S. Customs and Border Protection's innovation team, said that Volt will help engage members of the DHS workforce regarding their health.
"This will lead to long-term positive health outcomes for our employees that last beyond their time with DHS," Cheltree added.
Under the terms of the award, Volt Athletics will adapt its commercial offering for DHS users.
S&T said that the platform satisfies the Human Performance and Resiliency solicitation's requirement for an AI-enabled mobile application.
The mobile application lets users enter personal information and captures wellness-related data from wearable monitoring devices, the directorate added.
Through the solicitation, S&T is also seeking solutions that can address issues before they reach crisis levels as well as promote resilience among DHS components.
Category: Federal Civilian
Tags: artificial intelligence DHS federal civilian fitness Jeremy Ocheltree Science & Technology Directorate Volt Volt Athletics