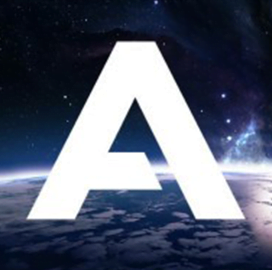 Airbus Defence and Space
Voyager Space, Airbus Defence and Space Team Up to Develop Starlab Space Station
Airbus Defence and Space has partnered with Voyager Space to support the development and operation of a NASA-funded commercial space station called Starlab, which is slated for launch in 2028 to ensure astronauts can continue conducting scientific investigations in low-Earth orbit following the retirement of the International Space Station in 2031. Under the agreement, Airbus will provide technical design support and expertise for the space station, Voyager Space said.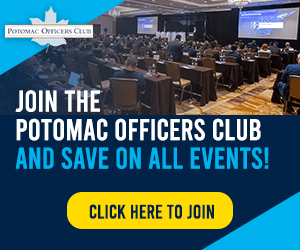 Nanoracks, a Voyager-owned company, leads the Starlab project. The subsidiary teamed up with Voyager Space and Lockheed Martin to win a $160 million Space Act Agreement from NASA in December 2021 through the agency's Commercial Low Earth Orbit Destinations program to advance Starlab's development.
The move of Airbus to collaborate with Voyager Space is expected to provide European governments and entities with access to the future orbital laboratory. According to Dylan Taylor, chairman and CEO of Voyager Space, the partnership will expand Starlab's ecosystem to support the European Space Agency and its member state space agencies in their research into microgravity in LEO.
Nanoracks and its partners are not the only companies designing a commercial space station to replace the ISS. NASA also awarded contracts to Northrop Grumman and a Blue Origin-led team to fund their own space station concepts.
Blue Origin is working with Boeing, Redwire and Sierra Space, among other companies, to build the Orbital Reef space station. Northrop, meanwhile, did not disclose details about its space laboratory concept being developed with Dynetics but it said that the proposed orbital laboratory will be built using its experience in developing the Cygnus cargo spacecraft, the Mission Extension Vehicle satellite servicing spacecraft and the Habitation and Logistics Outpost module for NASA's lunar gateway.
Category: Space
Tags: Airbus Defence and Space Blue Origin Dylan Taylor Lockheed Martin NASA Northrop Grumman space Space Station Starlab Voyager Space