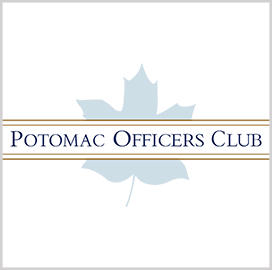 Business partnership
Voyint, Voyager Labs Partner to Deliver Investigative Solutions and Services to Government Clients
Voyager Labs has partnered with investigative services provider Voyint to provide end-to-end investigation solutions and services to federal government clients.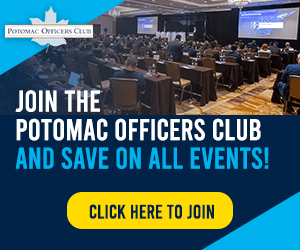 Under the agreement, Voyint, a service-disabled, veteran-owned small business, will expand its training and expertise in using Voyager Labs' solution suite for government investigations. The deal would allow Voyint's analyst team to support Voyager Labs' federal customers.
Voyint would also become a certified reseller of Voyager's products.
The two companies are working together to support the federal inspectors general community in identifying and investigating coronavirus pandemic relief fraud. Work under this partnership includes bridging technology and human analysis to support various investigations that cover fraud, waste and abuse, third-party vetting, and supply chain security, the two companies said.
Courtney Bromley, the CEO of Voyager Labs US, said the partnership helps clients gain access to technologies and analysis capabilities more easily. Jay Conolly, the founder and president of Voyint, shared that the deal would add value to government and industry clients after the two entities combined their capabilities.
Voyager Labs offers solutions that help users control large amounts of complex and unstructured data to improve analysis capabilities. It is headquartered in New York and has offices in the U.S., Israel, Singapore and the U.K.
Voyint provides background checks, human intelligence, investigative services and situational awareness services. It is headquartered in Ashburn, Virginia.
Category: Digital Modernization
Tags: business partnership Courtney Bromley digital modernization investigative services Jay Conolly Voyager Labs Voyint