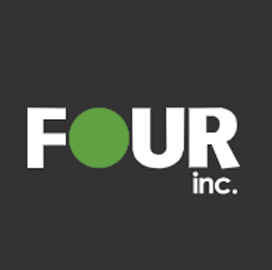 Product distribution
Vulcan Cyber Partners With Four Inc. to Bring Cybersecurity Management Platform to Public Sector
Vulcan Cyber is providing public sector access to its unified cyber risk and security posture management platform through a partnership with Four Inc.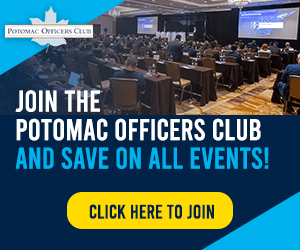 Under the agreement, Four Inc. will deliver the platform to public sector customers using its NASA Solutions for Enterprise-Wide Procurement and Information Technology Enterprise Solutions-Software 2 contracts and its partner network. With the platform, government customers can automate cyber risk management to reduce vulnerability risks, Vulcan Cyber said.
Four Inc. is among the approved vendors under SEWP V's Group C, which covers server support devices and multifunctional devices.
According to Chris Wilkinson, senior vice president of platform sales at Four Inc., the partnership with Vulcan Cyber will help government cybersecurity teams enhance the protection of critical infrastructure as they face several cybersecurity challenges, including new compliance requirements, budget uncertainties, staff shortages and skills gaps.
The Office of the National Cyber Director's recent request for information on the best approach to augment the country's cyber workforce stated that there are over 700,000 open positions in cybersecurity, noting that the cyber workforce deficit poses a near- and long-term threat to U.S. national and economic security.
In July, the Department of Labor and the Department of Commerce worked with employers to create apprenticeship programs in the cybersecurity industry to help close a talent shortage in the U.S.
Category: Cybersecurity
Tags: Chris Wilkinson cyber risk platform cyber workforce cybersecurity Four Inc ITES-SW2 NASA SEWP V public sector Vulcan Cyber