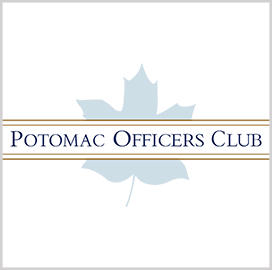 IT modernization
support
Vyopta Offering Support for Agencies Applying for Technology Modernization Fund
Austin, Texas-based company Vyopta is offering support services for U.S. government agencies that are looking to transform their IT offerings.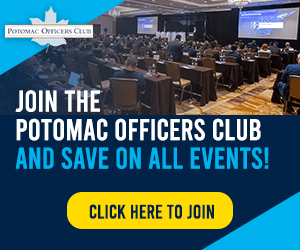 The move follows the release of $100 million in Technology Modernization Fund allocations from the Office of Management and Budget and the General Services Administration that support technology projects that focus on improving customer experience. The TMF Board will accept applications from federal agencies that offer public-facing information, benefits, services and programs.
Qualified organizations will be able to apply for funding as early as Aug. 1, and other agencies can send their applications on a rolling basis until Sept. 30, Vyopta said Tuesday.
Alfredo Ramirez, the founder and CEO of Vyopta, said the company offers solutions that the government trusts when it comes to service delivery.
Federal Chief Information Officer and 2022 Wash100 winner Clare Martorana, who is also the chairwoman of the TMF Board, said the new funding will spur technological advancements that will reduce costs for agencies and make it easier for agencies to meet customers' expectations.
The Technology Modernization Fund is an investment program that allows government agencies to improve service delivery and expedite tech improvements. It was authorized through the Modernizing Government Technology Act of 2017.
Vyopta offers monitoring, analysis and insights services to federal government clients.
Category: Digital Modernization
Tags: Alfredo Ramirez Clare Martorana digital modernization General Services Administration Office of Management and Budget TMF Vyopta