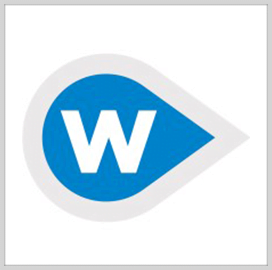 FedRAMP certification
Wellspring Sophia Achieves FedRAMP Moderate Authority to Operate
Software company Wellspring has achieved Federal Risk and Authorization Management Program moderate impact level authorization for its Sophia Knowledge Management System. The authority to operate will allow the company to offer the solution to all U.S. government agencies and national laboratories.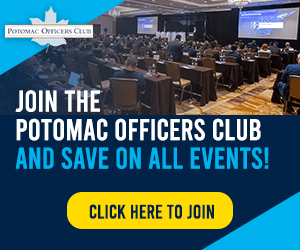 The Sophia Knowledge Management System is a cloud-based application that helps streamline the knowledge supply chain lifecycle. It covers asset information capture and can provide information on inventions and patents. It can also manage contracts and agreements.
The Department of Veterans Affairs is the sponsoring agency that helped with the FedRAMP authorization, Wellspring said.
According to Matt Hamilton, chief operating officer of the Chicago-based company, there has been an increase in cybersecurity concerns from clients, including those from the federal government. He stated that FedRAMP authorizations allow government agencies to obtain trusted and secure solutions.
Wellspring has over 500 clients, including private sector companies, research institutions and government agencies. Its innovation operations software and solutions allow customers to coordinate global research and development and innovation programs, manage development portfolios, look for technology trends and commercialize inventions.
FedRAMP is a cybersecurity risk management program that ensures that commercial cloud offerings are safe for government use. The program was launched by the Office of Management and Budget in response to the government's 2011 Cloud First Policy.
Category: Digital Modernization
Tags: Authority to Operate digital modernization Federal Risk and Authorization Management Program Matt Hamilton Wellspring