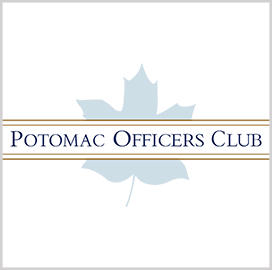 Executive movement
White House Adds Three Senior Leaders to National Cyber Director's Office
The White House has announced three new senior leaders in the Office of the National Cyber Director. They will work alongside Chris DeRusha, who serves as the deputy national cyber director for federal cybersecurity and the federal chief information security officer, the White House said Tuesday.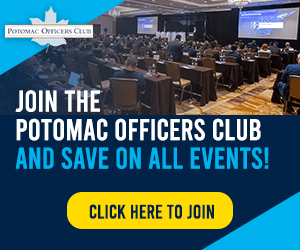 Kemba Eneas Walden, an attorney with experience in both the private and public sectors, was appointed as principal deputy national cyber director.
Walden most recently served as an assistant general counsel in Microsoft's digital crimes unit, where she was responsible for the ransomware program.
Before joining Microsoft, she spent a decade at the Department of Homeland Security, including at its Cybersecurity and Infrastructure Security Agency.
ONCD also added intelligence professional Neal Higgins as deputy national cyber director for national cybersecurity.
Higgins most recently served as associate director for digital innovation at the CIA, where he worked on cyber operations, open-source intelligence, data science and secure global communications.
Lastly, cybersecurity policy expert Rob Knake was appointed as deputy national cyber director for strategy and budget. He was previously a senior fellow at the Council on Foreign Relations and a fellow at the Harvard Belfer Center's Cyber Project.
Knake also held a cybersecurity role at the National Security Council and served at CISA's predecessor agency during the Obama administration.
National Cyber Director Chris Inglis, a 2022 Wash100 winner, said that the appointees bring diverse perspectives and extensive experience in cybersecurity policymaking.
"As we continue to build this new office, the additions of Kemba, Neal, and Rob will accelerate our efforts to protect Americans in cyberspace," Inglis added.
ONCD was formed through the National Defense Authorization Act of 2021 in line with the Cyberspace Solarium Commission's recommendation. The office advises the president on matters related to cybersecurity policy and strategy, according to the White House.
Category: Cybersecurity
Tags: Chris Inglis cybersecurity executive movement Kemba Eneas Walden national cyber director Neal Higgins ONCD Rob Knake White House