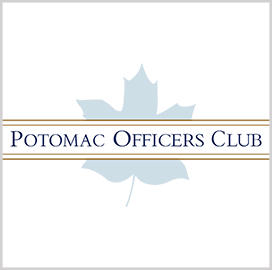 New nominee
White House Aide Jeff Marootian Nominated for DOE Assistant Secretary Role
President Joe Biden has nominated Jeff Marootian for the role of assistant secretary for energy efficiency and renewable energy.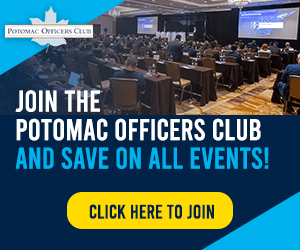 Marootian currently works in the White House's Office of Presidential Personnel as a special assistant to the president.
Secretary of Energy Jennifer Granholm released a statement highlighting Marootian's experience in implementing sustainable transportation policy, the Department of Energy said Thursday.
"Jeff has directed big teams executing challenging missions, making him a natural fit to lead the department's largest applied energy office," Granholm added.
The DOE's Office of Energy Efficiency and Renewable Energy invests in technology commercialization projects aimed at decarbonizing the electricity, transportation, industrial and agriculture sectors, among others.
Prior to joining Biden's staff, Marootian served as the director of Washington, D.C.'s District Department of Transportation. He launched pilots of sustainable transportation technologies and oversaw the electrification of the D.C. Circulation bus fleet, DOE said.
Marootian also oversaw infrastructure projects such as the reconstruction of the city's Frederick Douglass Memorial Bridge and the expansion of bus and bike lanes.
From 2015 to 2017, he served as the assistant secretary for administration and chief sustainability officer at the U.S. Department of Transportation, according to his LinkedIn profile. He was previously the department's liaison to the White House Office of Cabinet Affairs.
Marootian earned a master's degree in public administration and a bachelor's degree in human services from The George Washington University.
Category: Federal Civilian
Tags: Department of Energy EERE federal civilian Jeffrey Matthew Marootian Jennifer Granholm Joe Biden nomination