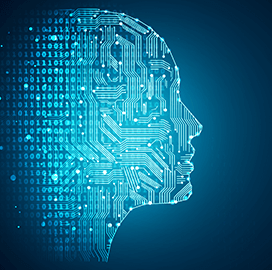 Listening session
White House Discusses Artificial Intelligence Implications With Labor Unions
Labor union leaders attended a White House listening session on June 30 about the potential benefits and risks of artificial intelligence. Such groups have voiced concerns about the technology's potential impact on job security, health and civil rights.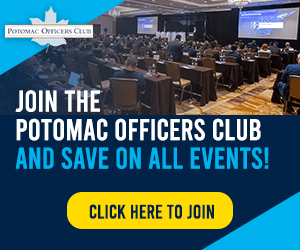 Union representatives at the event included Amanda Ballantyne, director of the American Federation of Labor and Congress of Industrial Organizations' Technology Institute; Lowell Peterson, executive director of Writers Guild of America, East; and Randi Weingarten, president of the American Federation of Teachers.
Arati Prabhakar, director of the White House's Office of Science and Technology Policy, and Celeste Drake, deputy director of the National Economic Council, were also in attendance, FedScoop reported Monday.
The issue of regulating AI is a growing priority of the government and has gained support from figures such as Sam Altman, the CEO of ChatGPT developer OpenAI.
In June, Senate Majority Leader Chuck Schumer introduced a policy framework aimed at facilitating the development of AI regulations. He said having legislation in place would secure jobs and national security.
Category: Digital Modernization
Tags: AI regulations American Federation of Teachers artificial intelligence digital modernization FedScoop White House Writers Guild of America