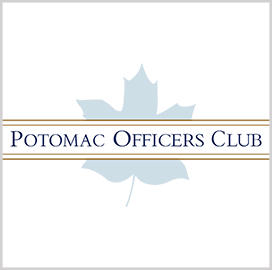 Cybersecurity reporting
White House Endorses Cyber Incident Reporting Bill
The White House has endorsed the Cyber Incident Reporting for Critical Infrastructure Act of 2022, a bill that would require critical infrastructure operators to report cyberattacks and ransomware payments.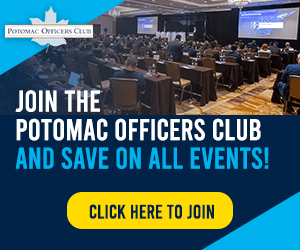 According to Emily Horne, a spokesperson at the National Security Council, the bill is part of the Biden administration's effort to modernize the country's cyber defenses and highlights efforts to shore up cybersecurity, The Hill reported.
The bill, which unanimously passed Senate on March 1, has caused division among the Biden administration and Senate lawmakers. FBI Director Christopher Wray and Lisa Monaco, the deputy attorney general at the Department of Justice, both argued that the proposed legislation has serious flaws that need to be addressed and said incident reports should be sent to both the FBI and the Cybersecurity and Infrastructure Security Agency.
According to Monaco, the bill leaves the FBI on the sidelines, leaving the country more vulnerable amid unprecedented threats.
A spokesperson for Senate Homeland Security & Governmental Affairs Committee Chairman Gary Peters said both the FBI and the DOJ were consulted when the bill was being created. The spokesperson added that revisions were made to the legislation to meet both agencies' concerns.
Under the bill, critical infrastructure operators will have up to 72 hours to report cyber attacks and up to 24 hours to inform authorities about ransomware payments. The report must be sent to CISA.
Category: Cybersecurity
Tags: Christopher Wray Cyber Incident Reporting for Critical Infrastructure Act of 2022 cybersecurity Cybersecurity and Infrastructure Security Agency Department of Justice Emily Horne FBI Gary Peters Lisa Monaco The Hill White House