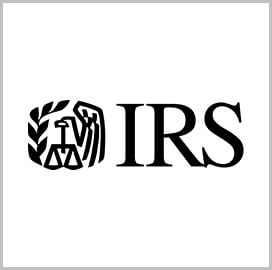 IRS commissioner
nomination
White House Eyeing Boston Consulting Group's Danny Werfel for IRS Commissioner Role
President Joe Biden plans to nominate Danny Werfel as the commissioner of the Internal Revenue Service.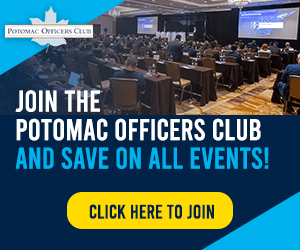 Werfel is currently a managing director and partner at Boston Consulting Group. He oversees BCG's federal and public sector teams and works with governments worldwide to identify key opportunities.
Werfel was the acting IRS commissioner from May to December 2013. In this role, he oversaw the implementation of the U.S. tax system, deployed an agency-wide risk management program and appointed the agency's first chief risk officer.
The nominee has over 15 years of federal experience across the George W. Bush and Obama administrations.
If confirmed, Werfel will oversee the agency's workforce and legacy IT systems overhaul, which is expected to cost $80 billion over 10 years. He will succeed Charles Rettig, whose term will end in mid-November, Federal News Network reported Thursday.
Werfel said in 2021 that the $80 billion investment would help the IRS become a "high-functioning" agency. He said the money could be used to modernize and improve taxpayer experiences, make tax filing and other obligations more user-friendly and digital and reduce the rate of error and fraud.
He also commended the IRS for being resilient and for continuing to execute its missions despite having its funding reduced over the years.
The White House said in a statement on Thursday that Werfel was able to stabilize the IRS and was able to navigate the agency through a multi-week government shutdown when he was the acting IRS commissioner.
Other government positions that Werfel handled throughout his career include controller of the Office of Management and Budget and a trial attorney within the U.S. Department of Justice, according to his LinkedIn profile.
Category: Federal Civilian
Tags: Boston Consulting Group Danny Werfel federal civilian Federal News Network Internal Revenue Service nomination White House