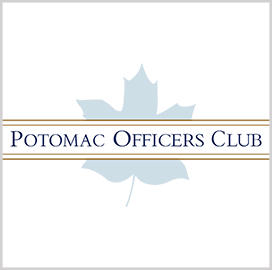 White House AI guidance
White House Guidance on AI Development and Use Aims to Protect Consumer Rights
The White House Office of Science and Technology Policy has published a document that serves as guidance for the development and use of artificial intelligence and automated systems to protect consumer rights. Objectives of the white paper called "The Blueprint for an AI Bill of Rights" also include holding companies accountable for their technologies. The White House recommended applying the blueprint to AI-enabled systems that impact the data privacy and security of consumers, including surveillance systems such as facial recognition technology, Breaking Defense reported.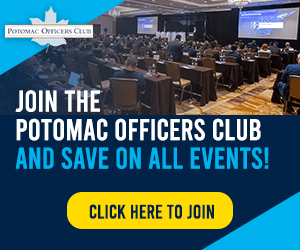 The blueprint said it could support the Department of Defense's AI Ethical Principles and Responsible AI Implementation Pathway, an enterprise-wide strategy released in June for the agency's digital transformation efforts. The DOD document outlines several efforts to embrace new AI technologies and stay ahead of the AI and AI-enabled capabilities of adversaries and competitors.
"Harnessing new technology in lawful, ethical responsible and accountable ways is core to our ethos," said Kathleen Hicks, deputy secretary of defense. "Failure to adopt AI responsibly puts our warfighters, the public and our partnerships at risk."
The blueprint identified five principles that should guide the design, use and deployment of automated systems, namely safe and effective systems; algorithmic discrimination protections; data privacy; notice and explanation; and human alternatives, consideration and fallback.
According to the document, a user should know when an automated system is being used and have the capability to opt out of automated systems in favor of a human alternative. Systems should also come with built-in data protections and be designed in an equitable way.
Category: Digital Modernization
Tags: artificial intelligence automated systems Breaking Defense digital modernization guidance Kathleen Hicks White House