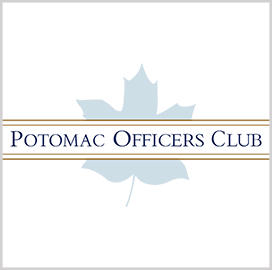 Modernization plan
White House Introduces New Plan to Improve Federal IT Modernization
The Office of Management and Budget has launched a new plan for implementing new IT offerings at federal agencies.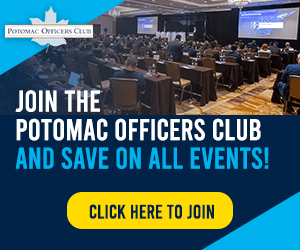 Federal Chief Information Officer and 2022 Wash100 winner Clare Martorana said in the OMB's Information Technology Operating Plan that the framework is designed to ensure that government agencies are investing Congress-provided money properly. She noted that lawmakers have appropriated significant amounts of cash for IT modernization and security.
According to OMB's report, funding from several sources, such as the Technology Modernization Fund and the IT Oversight and Reform Account, will go towards updating federal computer systems. The framework also puts cybersecurity, data analytics and customer experience as key points of focus, Nextgov reported.
OMB officials said they will assess the individual health and risk levels of each agency to come up with the best IT modernization plan for them. The plan is also designed so that changes will support interagency operations.
According to the agency, updated data software will help users secure the information they need while navigating through government organizations. It would also allow instruments of government to have a clearer vision for their tech modernization efforts.
OMB also plans to introduce more zero trust architecture in adherence to President Joe Biden's cybersecurity executive order. Other aspects that could be implemented include data maturity and other data services that will support citizens through disasters, financial difficulties and other life events.
Category: Digital Modernization
Tags: Clare Martorana cybersecurity data analytics digital modernization Information Technology Operating Plan IT Modernization Nextgov Office of Management and Budget Technology Modernization Fund