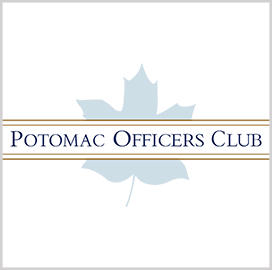 Executive movement
White House Nominates Former Microsoft Executive Kurt DelBene for VA CIO
The White House has nominated former Microsoft executive Kurt DelBene to serve as the Department of Veterans Affairs' next assistant secretary for information and technology and chief information officer.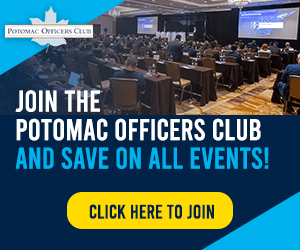 DelBene is credited with playing a key role in improving the HealthCare .gov website, a portal for citizens with health coverage under the Affordable Care Act, FCW reported Wednesday.
If confirmed as VA CIO, he would take over from Neil Evans, a department physician serving as the head of the Office of Connected Care in the Veterans Health Administration.
DelBene would also become the fourth Senate-confirmed VA CIO since Roger Baker first held the post in 2009. The role has been frequently filled by career officials serving in an acting capacity, FCW reported.
President Joe Biden's nominee is a technology and management executive who served for more than 25 years in Microsoft across two different stints, Healthcare IT News reported.
DelBene recently retired from his role as Microsoft's executive vice president of corporate strategy, core services, engineering and operations.
In the said role, he was responsible for planning and executing the company's cross-engineering and cross-business initiatives.
During his first stint, DelBene served as president of the company's Microsoft Office division, responsible for driving global product strategy for information workers.
He joined Microsoft in 1992 and served in several roles across product development teams. DelBene served as a management consultant with McKinsey & Company prior to joining the technology giant, according to a Defense Innovation Board biography.
Category: Federal Civilian
Tags: executive shift FCW federal civilian Healthcare .gov Healthcare IT News Kurt DelBene Neil Evans Roger Baker White House