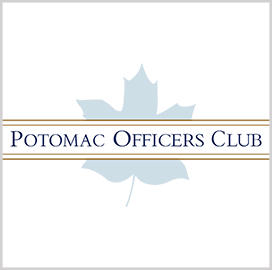 CSB chairmanship nominee
White House Nominates Stephen Owen as Chair of Chemical Safety Agency
President Joe Biden has nominated Stephen Owen for the role of chairman of the Chemical Safety and Hazard Investigation Board.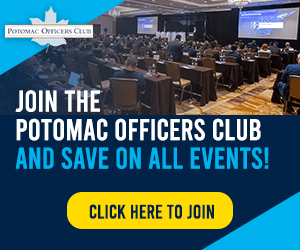 The CSB is an independent federal agency tasked with investigating chemical accidents and recommending ways to improve chemical safety.
Owens became a member of the CSB in December 2021 after receiving Senate confirmation. Since he was sworn in, he has worked to improve the board's transparency and information-sharing, the White House said.
He is also credited with reducing the CSB's backlog of investigative work and increasing collaboration among the organization's staff, leadership and stakeholders.
Prior to joining the board, Owen served as an attorney specializing in topics such as environment, safety, health issues and chemical safety.
He was previously assistant administrator for the Environmental Protection Agency's Office of Chemical Safety and Pollution Prevention, in charge of the agency's chemical regulatory programs.
Before his tenure at the EPA, he was director of the Arizona Department of Environmental Quality, where he oversaw policies related to chemical safety and hazardous substances.
Owen also served as counsel to U.S. House Committee on Science and Technology's Subcommittee on Investigations and Oversight.
From 1985 to 1988, Owen was chief counsel and state director for then-Sen. Al Gore, his LinkedIn profile says.
He graduated with honors from Brown University and earned his law degree from Vanderbilt Law School.
Biden also picked Aecom executive Shailen Bhatt to serve as administrator of the Federal Highway Administrator and presidential aide Jeff Marootian to serve as assistant secretary for energy efficiency and renewable energy.
Category: Federal Civilian
Tags: chemical safety CSB EPA federal civilian Joe Biden nomination Stephen Owen White House