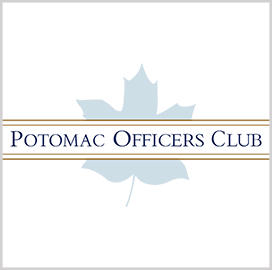 Information sharing
White House Official Says Cyber Information Sharing Has Improved
The U.S. principal deputy national cyber director said cybersecurity information sharing across the government has improved, particularly when organizations report to the FBI.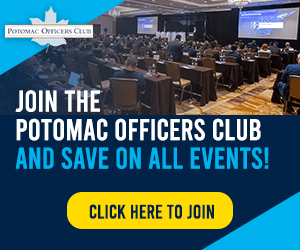 Kemba Walden said during a CrowdStrike event in Las Vegas that the FBI is receiving cybersecurity-related information more quickly whenever incidents are reported. She added that data is being used for investigations and is also shared with the Cybersecurity and Infrastructure Security Agency and other organizations to more easily identify perpetrators and help victims recover.
Walden also noted that information sharing improved with the approval of the Cyber Incident Reporting for Critical Infrastructure Act and the convening of the Cyber Incident Reporting Council, FedScoop reported.
The official also shared other efforts to improve information sharing and other ways to help the government protect networks.
The ONCD helped ensure that classified cyber information would be downgraded to allow financial sector entities to protect their networks. Walden said the effort should be scaled to allow more federal government and private entities to secure their infrastructure and promote resilience.
The principal deputy national cyber director also stated that technology companies can use a resilience-by-design approach in their products to protect against basic supply chain vulnerabilities and allow cyber agencies to focus on tougher challenges.
Category: Cybersecurity
Tags: cyber incidents cybersecurity Cybersecurity and Infrastructure Security Agency FBI FedScoop information sharing Kemba Walden