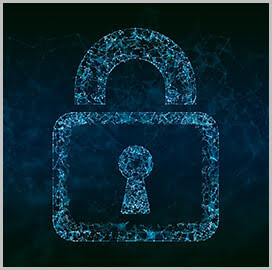 Data security
White House Ordering Government Agencies to Ban TikTok Within 30 Days
The White House has given all government agencies 30 days to ensure the Chinese company-owned TikTok social media app is not in use on government devices and systems, according to new guidance Reuters obtained.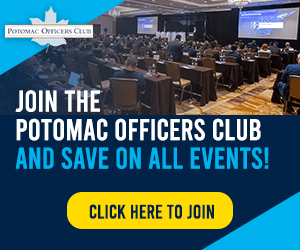 Shalanda Young, director at the Office of Management and Budget, said in the memo that agencies are also required to make changes to information technology contracts within 90 days and to all new solicitations within 120 days to prohibit vendors from using the app on their phones and systems, FedScoop reported.
According to Young, banning the app will help secure U.S. data. U.S. authorities have been raising concerns that ByteDance, which owns TikTok, could share data of American users with the Chinese government, threatening U.S. national security.
The guidance was issued after Congress ordered the TikTok ban on government-owned devices and gave a deadline for the Biden administration to issue related directives.
Prior to releasing the memo, the White House and the Departments of Defense, Homeland Security and State have already prohibited using the app. FBI Director Christopher Wray previously warned that TikTok could be used to control software on millions of devices or the recommendation algorithm to support China's "influence operations."
In 2020, the Committee on Foreign Investment in the United States, which reviews U.S. acquisitions for potential national security risks, ordered ByteDance to divest TikTok due to data security concerns.
Recently, Sens. Richard Blumenthal, chair of the Senate Judiciary subcommittee on privacy, and Jerry Moran, a member of the Senate Select Committee on Intelligence, urged Treasury Secretary and CFIUS Chair Janet Yellen to conclude the committee's investigation of the video-sharing app and impose strict structural restrictions between TikTok's American and Chinese operations.
In a letter to Yellen, the lawmakers highlighted media reports stating that ByteDance employees had accessed data of users in the U.S., including American journalists.
Category: Federal Civilian
Tags: data security federal civilian FedScoop Reuters Shalanda Young TikTok White House