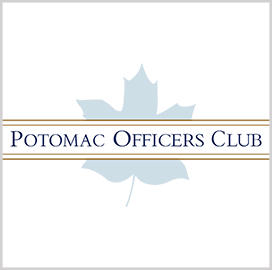 Budget proposal
White House Proposes $130B for Defense R&D in Advanced Tech
The Biden administration has requested $773 billion in fiscal year 2023 funding for the Department of Defense, including a $130.1 billion allocation for research, development, test and evaluation.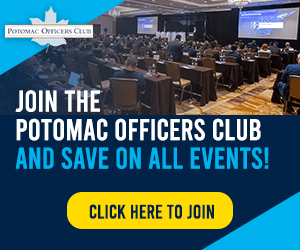 The RDT&E budget represents a 9.5 percent increase over what was enacted for the current fiscal year. The money is expected to finance research in technologies like artificial intelligence.
Michael McCord, undersecretary of defense (comptroller) and DOD chief financial officer, said the exact amount of funding for AI is still being determined, Breaking Defense reported Tuesday.
One of the DOD's ongoing AI-related efforts is the AI and Data Acceleration Initiative, which is aimed at sending out teams of technology experts to help the 11 combatant commands build out their capabilities.
Another line of effort, called the Rapid Defense Experimentation Reserve, is intended to finance demonstration campaigns focused on high-need capability gaps across the military services.
Biden's budget request also provides for the DOD's newly established Office of the Chief Digital and AI Officer, currently led by DOD Chief Information Officer John Sherman in an acting capacity. The CDAO office oversees the DOD's Joint Artificial Intelligence Center, chief data officer and the Defense Digital Service.
While the DOD did not provide specifics on the CDAO office's funding, Breaking Defense in February reported an estimate of $500 million.
Outside of technology investments, the topline funding would allow the DOD to strengthen deterrence in the Indo-Pacific region and address China as a "pacing challenge," according to budget documents.
Category: Defense and Intelligence
Tags: AI and Data Acceleration Initiative artificial intelligence Breaking Defense CDAO Defense and Intelligence Department of Defense fiscal year 2023 Michael McCord