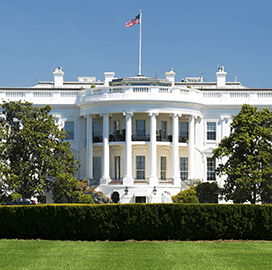 Military funding
White House Requests $256B FY 2024 Budget for Navy, Marine Corps
The White House has requested a nearly $256 billion budget for the U.S. Navy and Marine Corps for the fiscal year 2024. The amount is more than $11 million compared to the $244.7 billion FY 2023 budget for the services.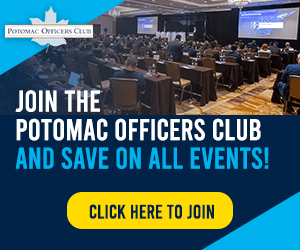 According to budget documents from the White House's Office of Management and Budget, the money would be used to improve the U.S. strategic ballistic missile submarine fleet and invest in the submarine industrial base, C4ISRNET reported.
For the U.S. Air Force and Space Force, the Biden administration requested a $259.4 billion budget, up from the current fiscal year's $249.7 billion. The White House also seeks $185 billion for the U.S. Army.
According to the documents, the Air Force and Space Force will use the new funding to buy advanced crewed aircraft and improve space resilience, respectively. The Army, meanwhile, will utilize part of the funding for research and development and procurement projects.
In a message accompanying the budget request, President Joe Biden said the increased budget will help the U.S. address global challenges, outcompete China and ensure continued support for Ukraine's fight against the ongoing Russian military aggression. He also noted that the money will also support the U.S. efforts to revive key alliances and partnerships and advance cybersecurity.
Category: Defense and Intelligence
Tags: budget request C4ISRNET Defense and Intelligence Joe Biden US Marine Corps US Navy White House