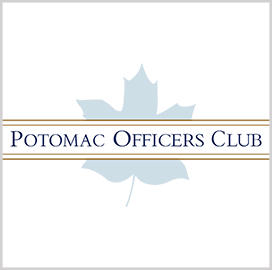 Biometric tech RFI
White House Seeking Feedback on Biometric Tech Usage
The White House Office of Science and Technology Policy wants to gain a better understanding of how biometric technologies are being used across the government and private sector.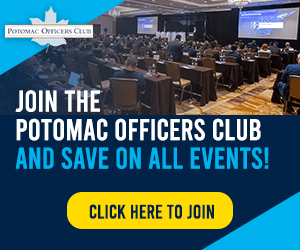 In a request for information posted on the Federal Register website, the OSTP acknowledged that biometric technologies, including facial recognition, voice analysis, gait recognition, voice recognition and heart rate analysis, are already being deployed at the federal, state and local government levels.
The office wants to the variety of biometric technology in use and the extent of their usage, the domains where they are being used and the entities utilizing them, Nextgov reported Tuesday.
OTSP is also interested in learning about the current principles, practices or policies governing their use, as well as stakeholders impacted by regulations.
The OTSP also wants to hear from industry about the potential harm posed by biometric technology. The goal is to mitigate risks instead of issuing an outright ban, which lawmakers have been pushing for.
A House bill that circulated in Congress in July called for a ban on facial recognition and biometric technologies in housing units funded by the Department of Housing and Urban Development. Proponents of the bill said the legislation would help protect the civil rights and liberties of public tenants in federally funded public housing.
A similar bill introduced in June by a bicameral group of lawmakers sought to prohibit federal agencies from using facial recognition tech and ban the use of federal dollars for purchasing biometric surveillance systems.
Interested parties may submit comments to the RFI on or before Jan. 15, 2022.
Category: Federal Civilian
Tags: biometrics facial recognition federal civilian gait recognition heart rate analysis Nextgov Office of Science and Technology Policy RFI voice analysis voice recognition White House