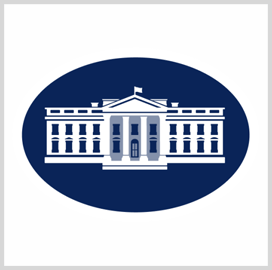 Productivity tracking
White House Seeks Public Feedback Regarding Employer Use of Automated Worker Monitoring Tools
The Office of Science and Technology Policy announced on Monday its intention to release a request for information on automated worker surveillance and management amid the increasing use of automated systems that monitor, manage and evaluate employees. The RFI, which cited a New York Times report on the use of productivity tracking devices by eight of 10 large private employers in the United States, expressed the White House's concern about the risks posed by the tracking monitoring systems to the privacy, health and labor rights of these workers, FCW reported.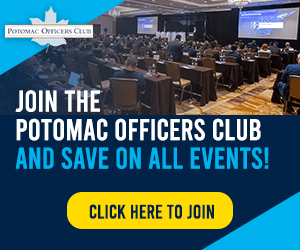 The Biden-Harris administration's blueprint for an artificial intelligence Bill of Rights indicated how performance tracking endangers the mental health of workers, deters collective bargaining and leads to discrimination in terms of payment and promotion. The RFI seeks to gather the firsthand experiences of workers with surveillance technologies and details from vendors on the development of these technologies.
The White House said that comments and information, which will be accepted until June 15, will be used for policy formulation and best practices.
Category: Federal Civilian
Tags: artificial intelligence Deirdre Mulligan FCW federal civilian Jenny Yang Office of Science and Technology Policy White House workplace